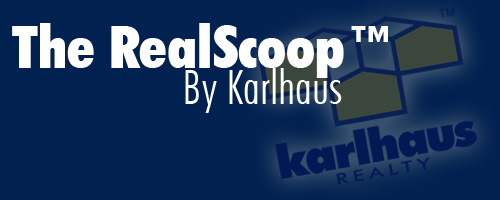 Seller's agents represent the Seller's interests and not necessarily the Buyer's. Karlhaus can represent the Buyer's interests in the transaction. Karlhaus Realty is the leading agency in the sales of Spruce Creek Fly-In Real Estate and enjoys a reputation for aggressive objectivity in representing its customers. It is not by accident that our broker is called "The Shark" by competitors.

Karlhaus prides itself in its consultative sales model, no other agency in the area has our capabilities to dig into the background of a property such as its seller's motivations, last purchase price, time it has been on the market, possible mortgage problems, intangible factors (such as a pending divorce, a recent judgment, divestiture of assets, business problems, even the seller's own agent's financial motivations).

While Agencies representing the Seller will often hide or simply gloss over negative information about a property, we provide factual information to our customers and clients ensuring a better negotiating stance. Keep in mind that it is field intelligence and not armies that win a war.

We don't believe there are "fair deals" every deal is a zero sum game with a winner and a loser. Karlhaus customers always win.